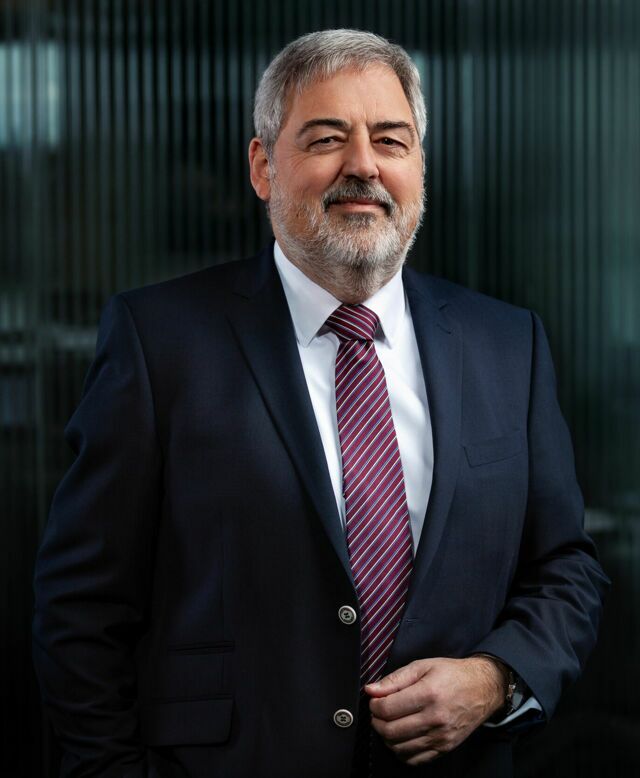 As a technology company that is driven by innovation we are always on the look-out for colleagues with ingenuity and dedication. Our job board will give you an overview of the positions we would like to fill or expand.
---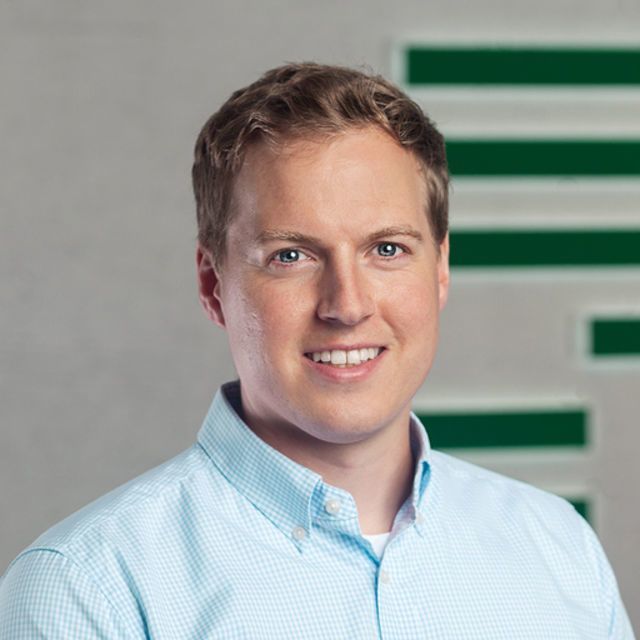 As a fast-growing Industrial Tech Company, we strive to create a highly-professional environment where each individual feels welcome and valued so that one can grow further and make a real impact.

Our focus is all on people, processes, and technology. Seeing our diverse teams challenge the status quo to stay at the forefront of technology is truly inspiring. It is not always about breakthrough changes; I strongly believe in continuous, fast-paced, iterative improvements.

Having worked in startups and established companies, we combine the best of both worlds to achieve the best outcomes.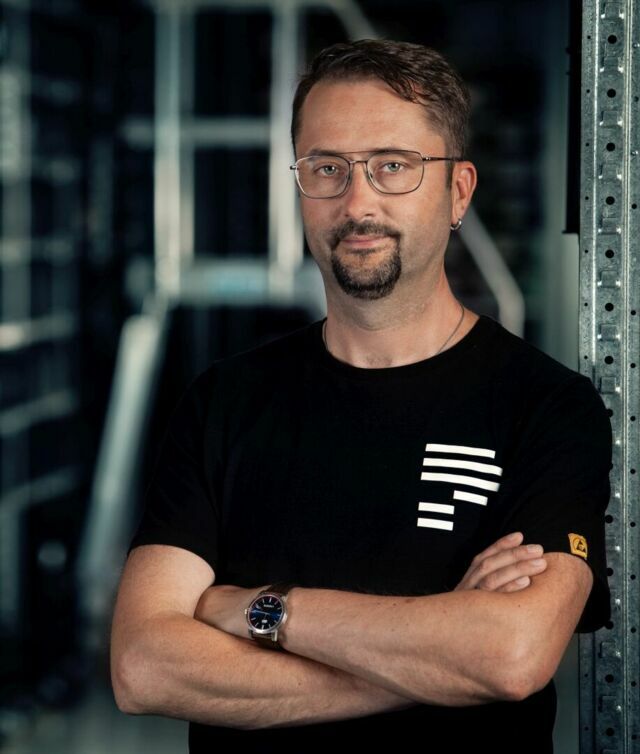 As a manager at Proemion, I can decide and move things. I have a great team with whom we achieve the best results under optimal conditions. There is no "service by the book" here, but rather tasks and solutions. This enables us to produce highly complex electronics in Fulda that are used all over the world.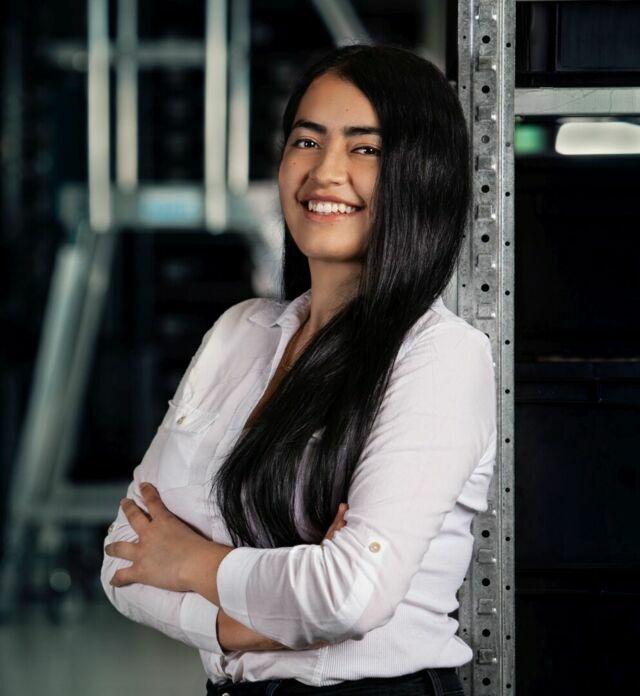 Being a working student for Proemion has opened a door to endless learning opportunities for me. I can acquire knowledge, face challenges and practice. In addition, the experiences and supports of my work team are fundamental to my professional and personal growth. Here I can use my skills, share my culture and achieve goals together.