We are there on: 09 / 11 / 2022
Company contact fair - Fulda
Get to know us personally!
This year we are at the company contact fair at the Fulda University of Applied Sciences in Hall 8. There you are welcome to contact the representatives of our company.
Visit us at our booth!
We are a sponsor of
HACKATHON - Fulda
We are also involved again as a sponsor!
The Hackathon 2022 under the motto "hacks 'n health" offers all programming enthusiasts three challenges that they have to solve within 25 hours. They can prove their programming skills with smart solutions in the field of health and win great prizes.
START YOUR CAREER AT PROEMION
Internship
Working Student
Bachelor / Master Thesis
Young Professionals
Professionals
Department Head
Embedded Software & Hardware
Web Services
DevOps & Data Center
Product & Project Management
IT
Customer Care / Technical Support & Testing
Marketing & Sales
Production & Test Engineering
Purchasing & Logistics
Quality Management
Human Resources, Legal, Finance & Administration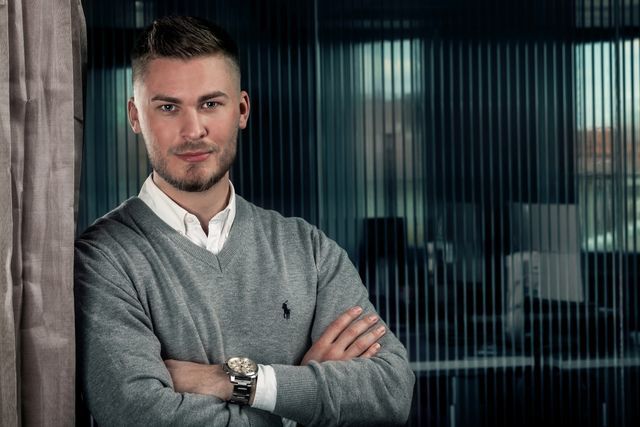 Christian Nüchter (Human Resources)
+49 661/9490109
Current Job Openings
Recruiting Process
Proemion hat Niederlassungen in Europa, Nordamerika und Asien-Pazifik, um einen erfolgreichen Vertrieb in den internationalen Hauptmärkten sicherzustellen.