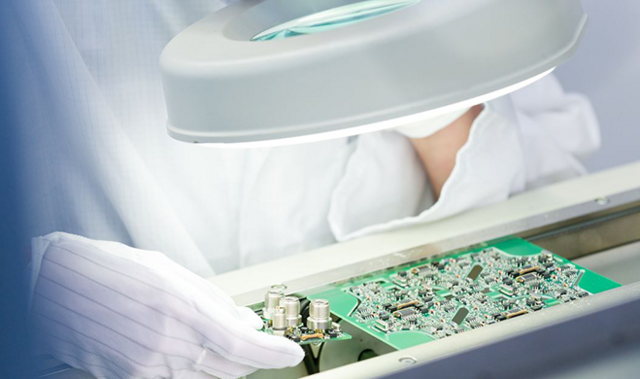 We are a technology company that builds infrastructures to create interfaces between humans and the cloud (IoT), between humans and mobile machines (HMI) and machines and machines (M2M). We help leading OEMs in the off-highway industry use CAN telematics to connect to their machines and provide digital services that maximize the efficiency and profitability of their business.
We develop and produce modern telematics solutions for industrial applications. The technology enables machine data to be transmitted worldwide and analysed via web portal, increasing the efficiency of machines. From the design and manufacture of embedded hardware to cloud-based web services, we provide the infrastructure and resources for cutting-edge connectivity solutions.
As an innovative tech company, we want to create the future with you!
Ready for the Challenge?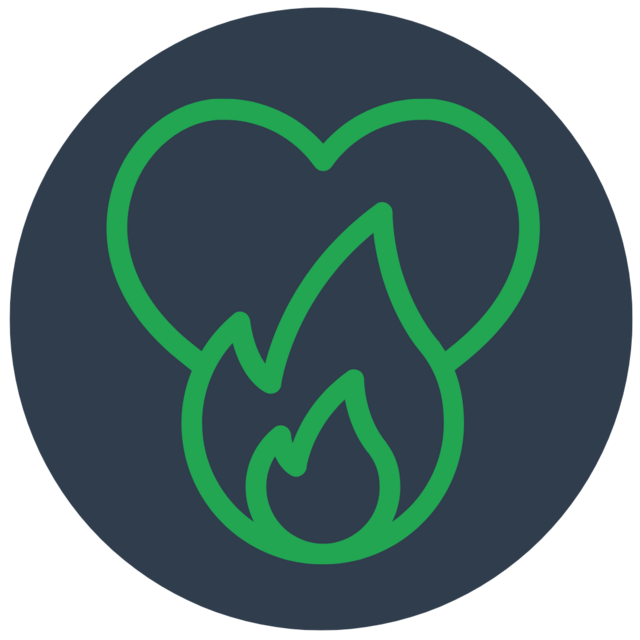 Innovations, new products, and growth are what we stand for. Only through the courage to be innovative, agile, and diverse can we achieve these results.
---
Trust, not only in the company but also in ourselves and our colleagues, brings us closer to our goal every day. We must also share these values with our suppliers and customers to foster a sensible basis for cooperation.
---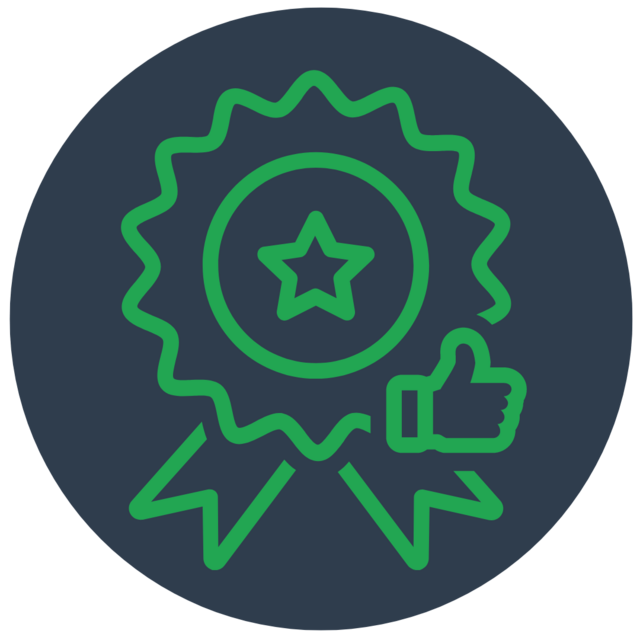 The high quality of our work refers not only to our products but also to the kinds of interpersonal relationships we want to encourage. Long-term and sustainable success can only be achieved through respectful and responsible interaction with the people around us, society and our natural environment.
Your CAN experts for industry-specific applications
We help to collect relevant CAN data from machines and use it profitably. We have cross-industry expertise and can advise others through the entire implementation and operational process to help you get the most out of our technologies for your business.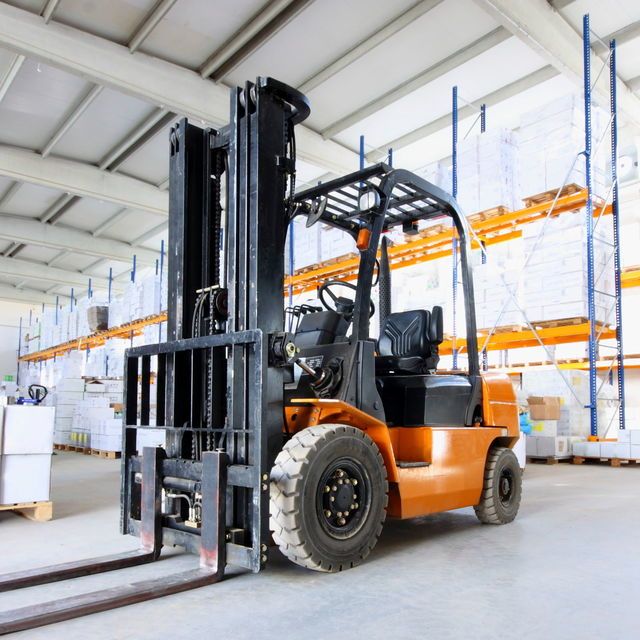 Supply Chain & Logistics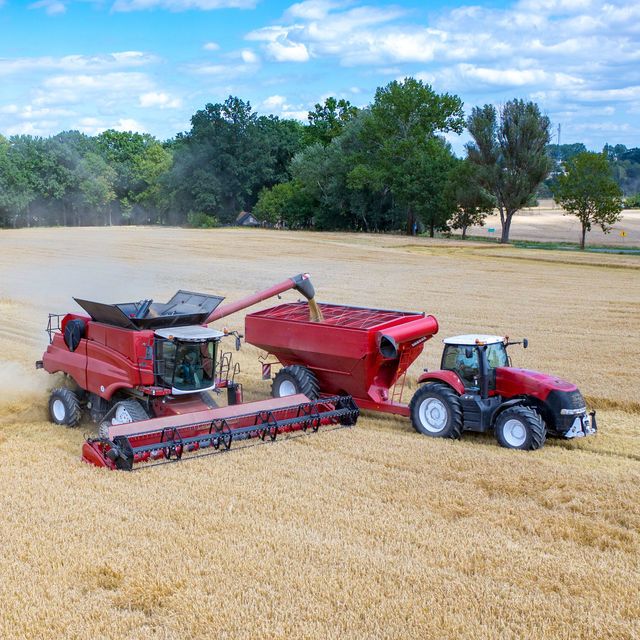 Agriculture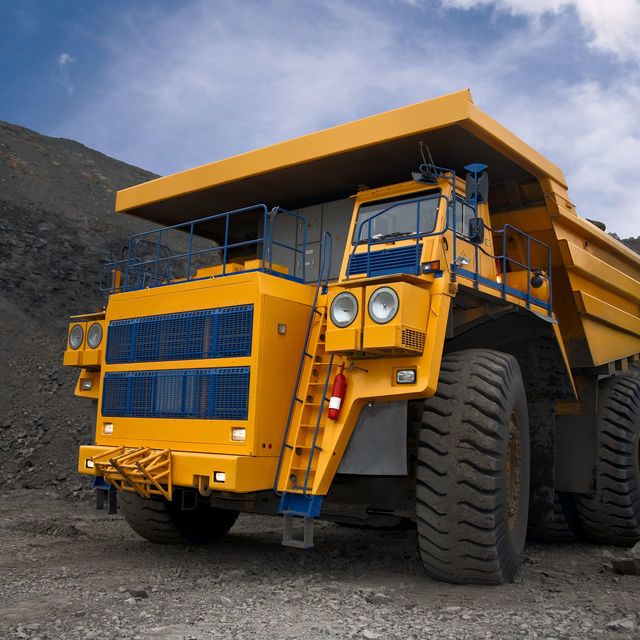 Mining & Industrial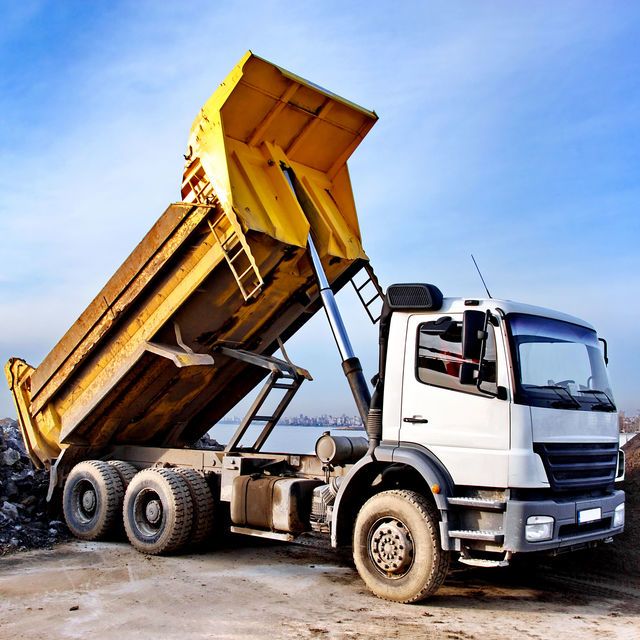 Construction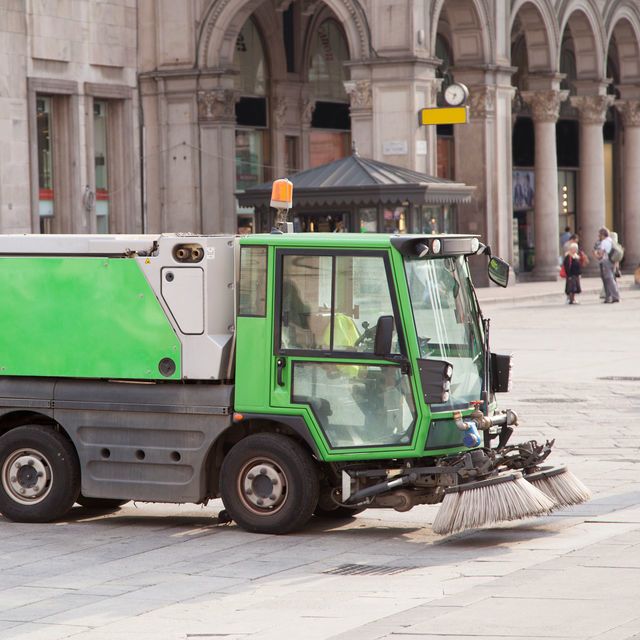 Municipal vehicles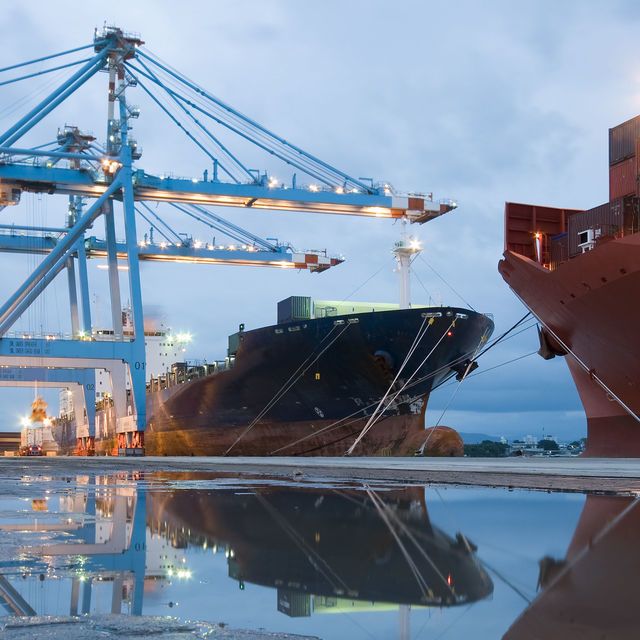 Port Equipment & Cargo Handling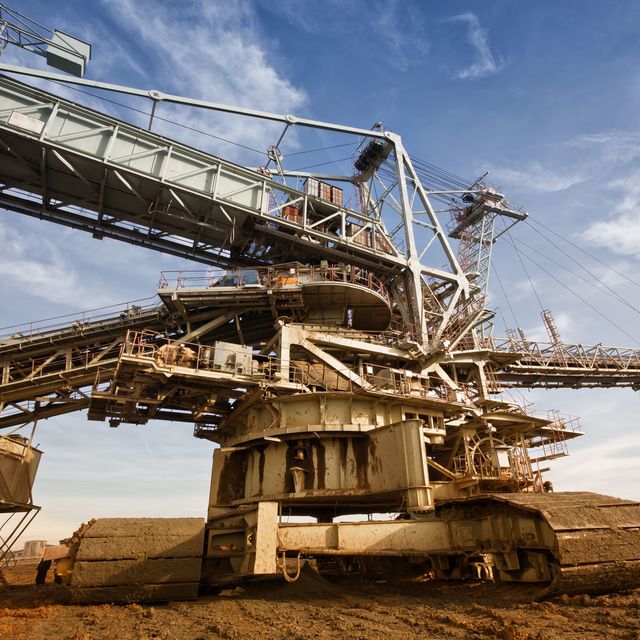 Stationary Assets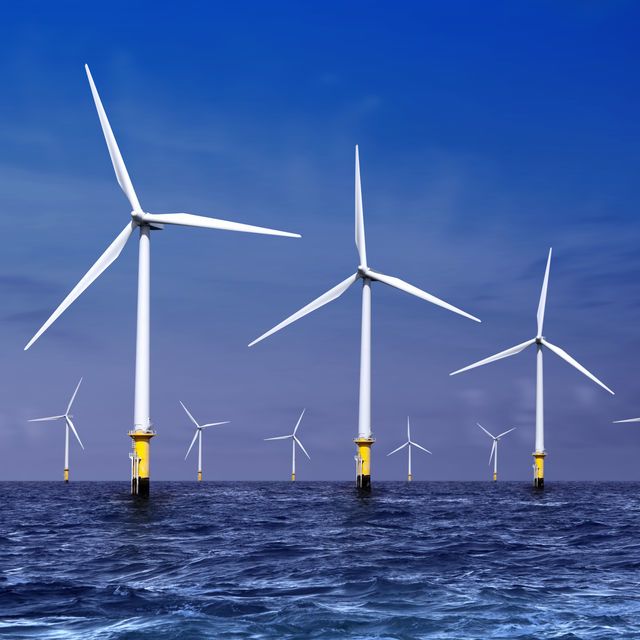 Energy Production & Distribution