Let's build something great together!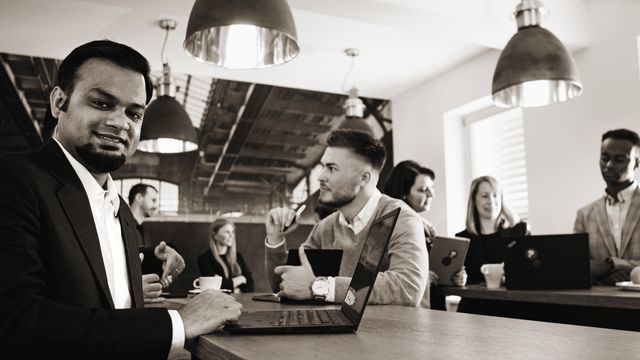 We develop and produce modern telematics solutions for industrial applications. The technology enables machine data to be transmitted worldwide and analysed via web portal, increasing the efficiency of machines. From the design and manufacture of embedded hardware to cloud-based web services, we provide the infrastructure and resources for cutting-edge connectivity solutions.
As an innovative tech company, we want to create the future with you!
Ready for the Challenge?
View Job Openings
BECOME A PART OF OUR TEAM
WE CREATE THE FUTURE TOGETHER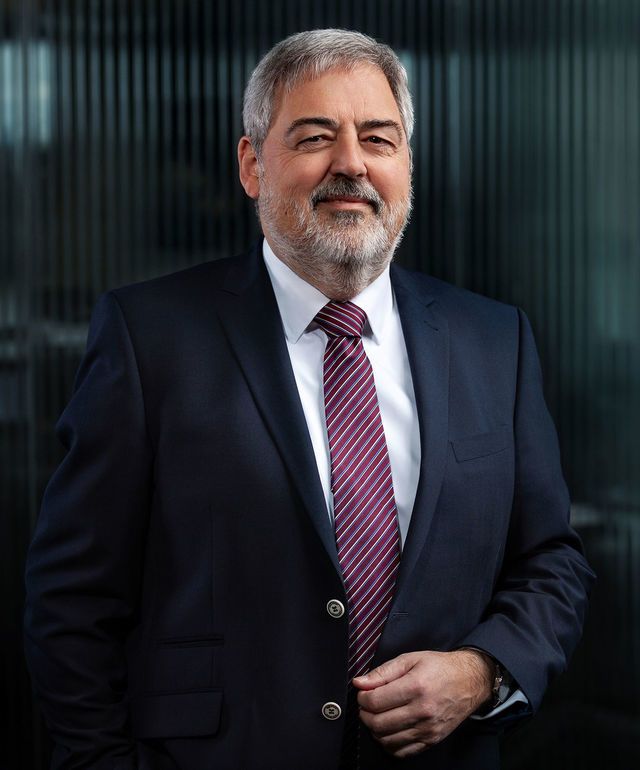 As a technology company that is driven by innovation we are always on the look-out for colleagues with ingenuity and dedication. Our job board will give you an overview of the positions we would like to fill or expand.
---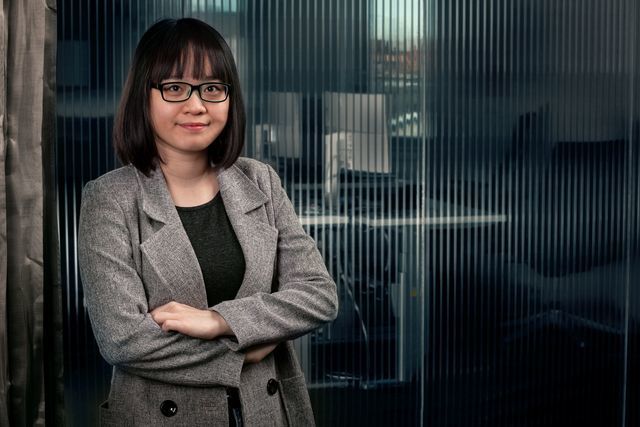 As a working student and then as an intern at Proemion, I have been engaged in multiple projects and growing a lot with them. I am always encouraged to share my ideas and learn from mistakes. It's because I have the best colleagues who always support me.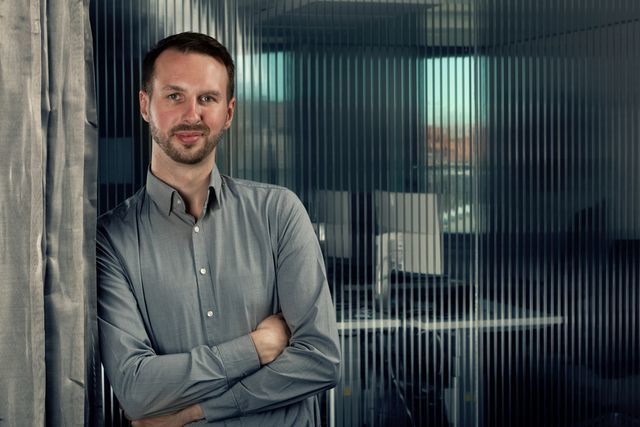 Proemion values a modern and contemporary work standard and invests a lot in the well-being of the team member. At the same time, I am given a high degree of trust and the opportunity to work independently and contribute my strengths to the company in a targeted manner. Thanks to nice colleagues as well as supervisors and the regular opportunity to participate in internal social events, I feel very well taken care of at Proemion.
START YOUR CAREER AT PROEMION
Internship
Working Student
Bachelor / Master Thesis
Young Professionals
Professionals
Department Head
Embedded Software & Hardware
Web Services
DevOps & Data Center
Product & Project Management
IT
Customer Care / Technical Support & Testing
Marketing & Sales
Production & Test Engineering
Purchasing & Logistics
Quality Management
Human Resources, Legal, Finance & Administration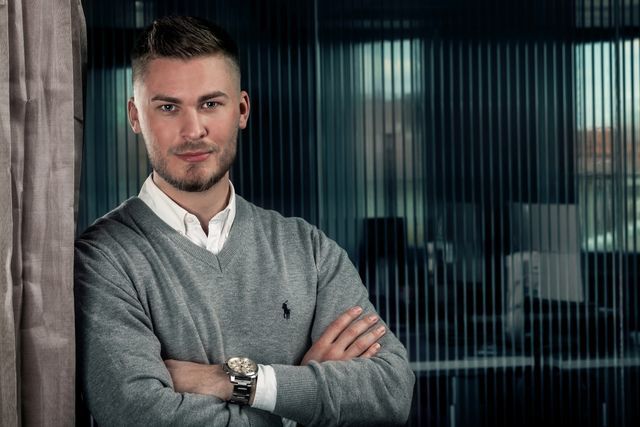 Christian Nüchter (Human Resources)
+49 661/9490109
Current Job Openings
Recruiting Process
Additional Allowance for Gym
Additional Allowance for Child Care
Lounge, Kicker & Pool Table
Occupational Pension Provision
Capital-forming Benefits
Modern Premises Centered in the Middle of Germany
Home Office
Healthy Feedback Culture
Flat Hierarchies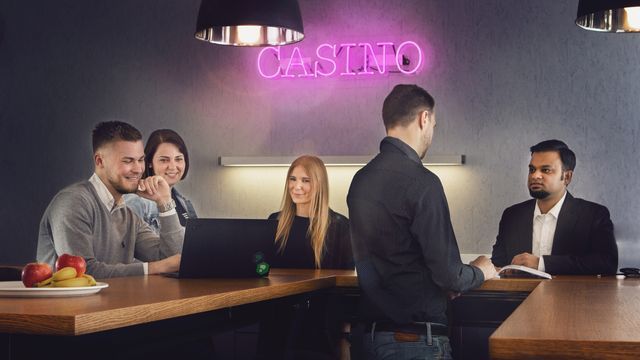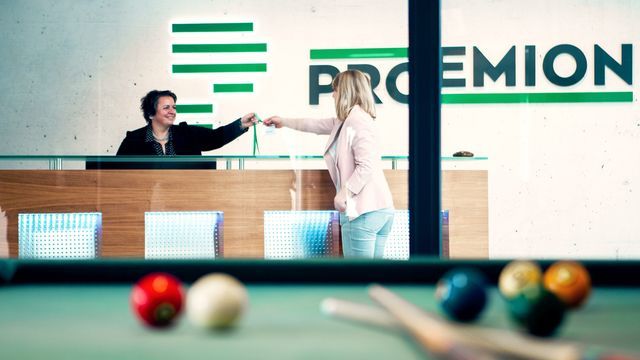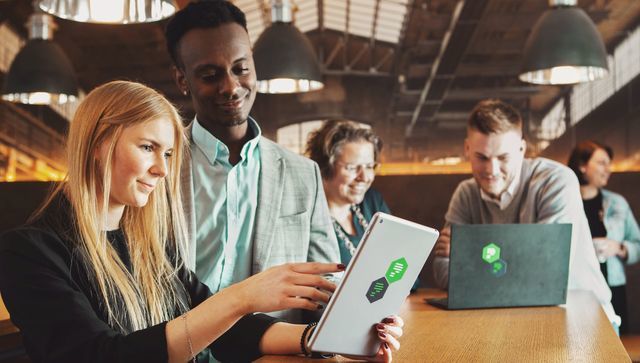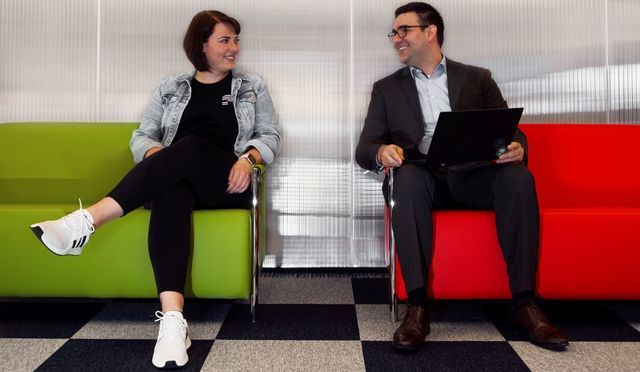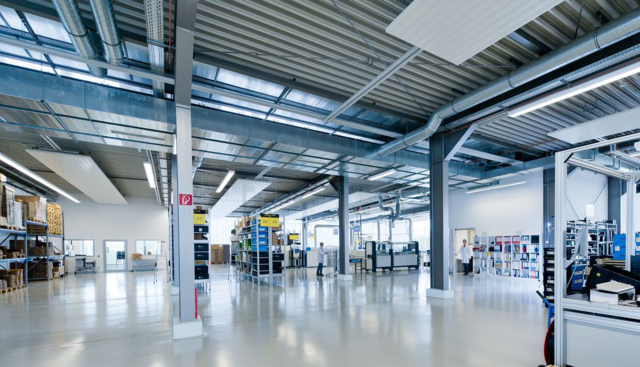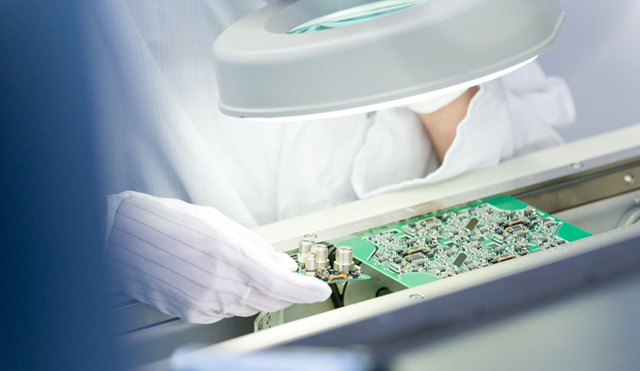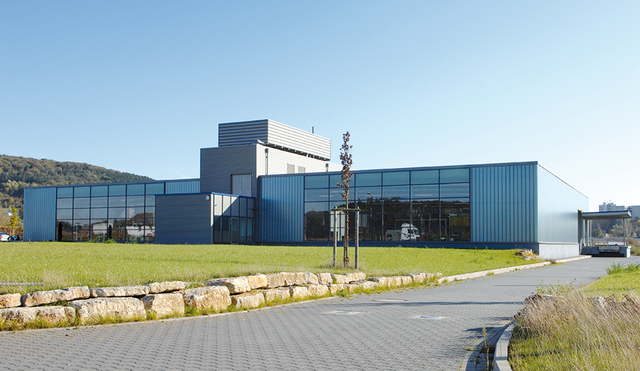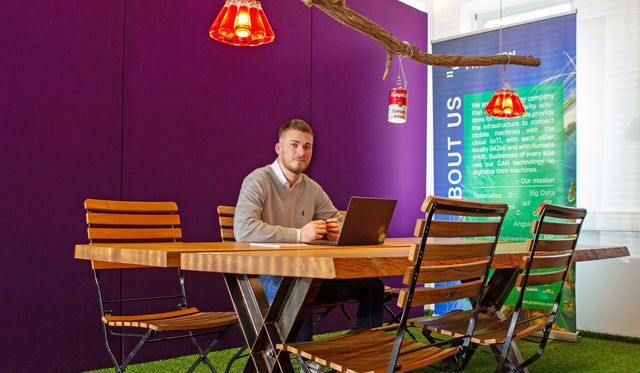 Our main office is located in Fulda (Germany), with one location for R&D, Sales and Administration, and a separate location for our production.
Furthermore, we have offices in Dayton (USA) and Seoul (South Korea), focusing on Sales and Marketing.
Fulda is largely known as a baroque city, but it also has a medieval core with old wooden-beamed houses, craftmen's shops and lovely courtyards. The Cathedral, the Residence and many impressive baroque buildings constitute a famous architectural urban ensemble. Located right in the middle of Europe, in between two uplands and close to the Rhön biosphere reserve with lakes and forest in summer and slopes for skiing in winter. In the Hoch Rhön you can go paragliding and fly a glider. And even though it is a university town with a lot of bars and nightlife you are in the countryside within minutes, no traffic jams on Fridays and you are at Frankfurt Airport within the hour.