Let's build something great together!
We are a technology company that builds machine connectivity solutions for OEMs who want to leverage telematics to accelerate their digital transformation. We provide the infrastructure to connect mobile machines with the cloud (loT), with each other locally (M2M) and with humans (HMI). With our user-friendly interface we empower our partners to get transparent and insightful data about their machines to make smart business decisions.
View Job Openings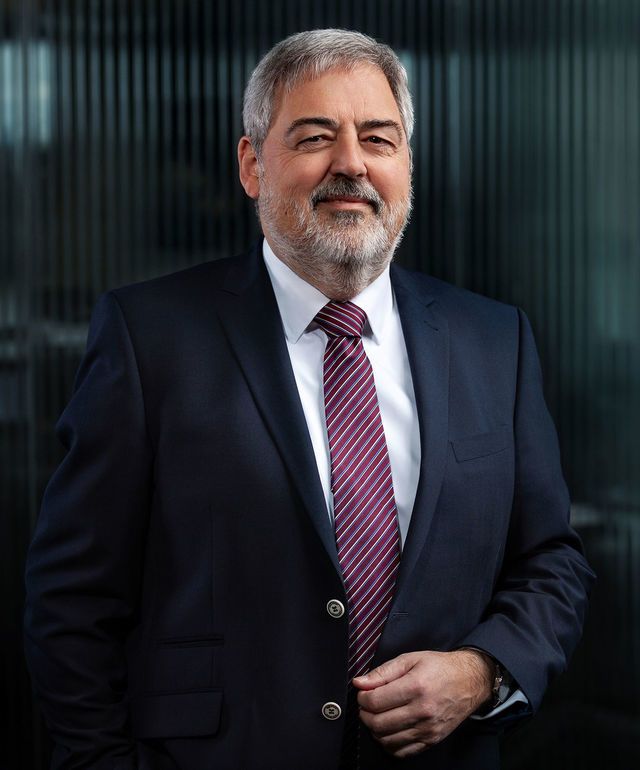 As a technology company that is driven by innovation we are always on the look-out for colleagues with ingenuity and dedication. Our job board will give you an overview of the positions we would like to fill or expand.
Our main office is located in Fulda (Germany), with one location for R&D, Sales and Administration, and a separate location for our production.
Furthermore, we have offices in Dayton (USA) and Seoul (South Korea), focusing on Sales and Marketing.
Fulda is largely known as a baroque city, but it also has a medieval core with old wooden-beamed houses, craftmen's shops and lovely courtyards. The Cathedral, the Residence and many impressive baroque buildings constitute a famous architectural urban ensemble. Located right in the middle of Europe, in between two uplands and close to the Rhön biosphere reserve with lakes and forest in summer and slopes for skiing in winter. In the Hoch Rhön you can go paragliding and fly a glider. And even though it is a university town with a lot of bars and nightlife you are in the countryside within minutes, no traffic jams on Fridays and you are at Frankfurt Airport within the hour.
Modern premises centered in the middle of Germany
Lounge, kicker-table, pool table
Additional allowance for a Fitness Club membership
Additional allowance for Child care
Free soft drinks and fruit
Current Job Openings